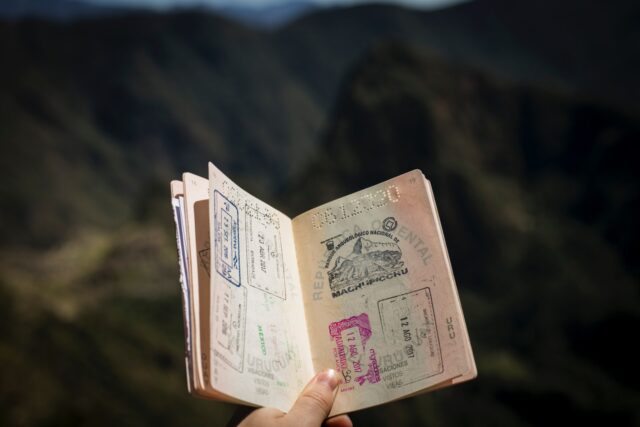 The United States has defined a visa-free initiative referred to as the VWP (Visa Waiver Program) for citizens of 40 countries to facilitate them in traveling to the United States via a convenient and hassle-free process.
Residents of these countries do not need a visit visa for admission into the US but will need ESTA, an electronic permit that determines their eligibility to travel to the country contingent on a few stipulations. If you are also seeking travel to the United States based on ESTA, here is a brief guide to help walk you through the process.
Why apply for ESTA
Firstly, before applying, you must ensure that you are qualified for ESTA. Besides being a resident of a VWP country, you can apply for ESTA if a) – your purpose of travel is business, pleasure, or transit, b)- your stay will be 90 days or less, c)- you are not a visitor visa holder for the US.
If you do not meet even one of these conditions, you cannot apply for ESTA, i.e., if you plan to stay for more than three months or your purpose of travel is other than business or pleasure, you must apply for a visitor visa.
What is required to apply for ESTA?
You will need a valid e-passport that is machine-readable. The ESTA application is brief and takes a few minutes only, but you will be required to provide pertinent details, including your contact details, name and ID, and emergency contact details. You may also be required to provide details of your employment.
Be sure to enter accurate details. Your email address will be used to send a confirmation email. Moreover, if you enter inaccurate information and need to change it after submission, you will need to reapply. If you mistakenly answer yes to one of the security questions, your application will be denied.
When to apply for ESTA
The application for ESTA may be approved within one to three days, provided there are no issues in the vetting process. Therefore, to be on the safe side, it is better to submit your application ahead of your travel dates or at least three days before your travel date.
Your ESTA, once approved, is valid for two years, so you can apply even months before your travel date so that, by the time you purchase your travel tickets, other documents are in order.
It is also important to note that ESTA is not a visa and cannot be treated as such. Moreover, it is not a 100% guarantee that you will be allowed entry into the country. The final decision to let you enter is made by the US CBP (Customs and Border Protection) upon your arrival to the US.