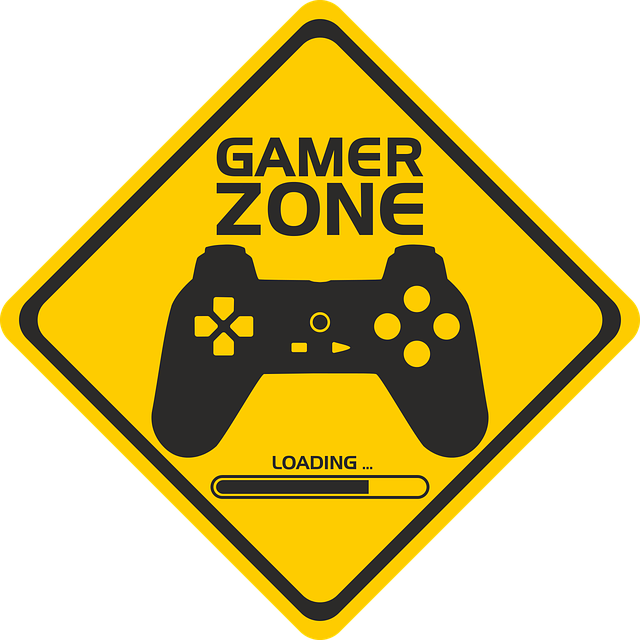 Are you looking for ways to stay warm this winter so that you do not have to turn your heat on as much as you had to do last year?
If so, why not snuggle up this winter with a cozy body blanket with hood?
What is a body blanket with a hood? — This is a blanket that is the same size as a regular blanket. The only differences are that it also has a hood, and may even have sleeves and gloves as well.
These blankets can be worn as a cross between a blanket and a thick, long cardigan. They keep the entire body warm, and prevent heat escaping due to the hood.
They come in a huge variety of shapes, sizes and designs. They can also be bought for children, teenagers and adults.
Body blankets help save on utility bills — People often turn on the heat simply because they do not have anything to wear or use that can keep them warm.
Wrap a cozy body blanket with a hood around you though, and you can watch TV, read, write or work on your computer without needing to have the heat any hotter than on a low setting. Over a winter, this can save a substantial amount of money on your heating bills as well.
Keep teenagers comfortable and warm while studying — If you have a teenager in your home, buying a body blanket with a hood for them could be a great move.
A thick, warm body blanket would help them study in more comfort, as well as mean they were not always complaining that the heat should be turned to a higher temperature.
If your teenager is studying at university, they can take the hooded body blanket with them as well.
Traveling with a body blanket with a hood — Body blankets are not only great for use at home, they can also be a wonderful thing to have when taking a trip during the winter months.
If you are going camping, these types of body blankets are a wonderful way to keep yourself warmer at night in the tent.
They are also excellent things to take with you if you are staying in a hotel and want to make sure you will be comfortable and warm while you are there.
Cute and unique designs — You do not have to buy body blankets that are in boring colors or with boring designs either.
These types of blankets are made in all kinds of cool and cute designs, with everything from body blankets that look like animals and others that resemble your favorite anime character.