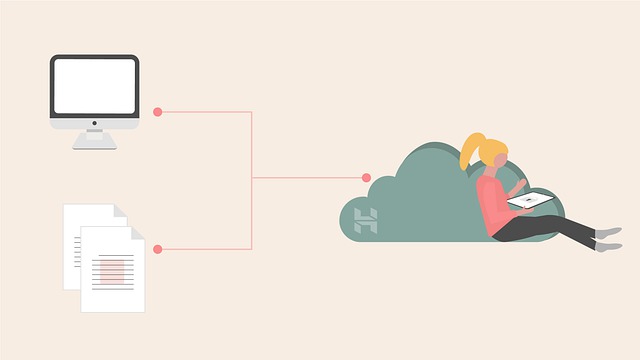 Whether you want a personal or a business website, it is important to have the best web hosting service to ensure your website looks, works and runs smoothly. Although determining the ideal web host is depends on your specific needs, there are a number of general factors you need to consider before making your decision, and this article has highlighted the top four for you.
Disk space
Disk space refers to the virtual storage room that you require for your scripts, files, databases and other content that make up your site. A good host should offer you enough space depending on your needs. To make an informed decision, ask yourself:
What exactly do I want to install?
How much space do I need to have them on my server?
How many blog posts, documents, images, available downloads and other content do I need on my site.
When you get a clearer understanding of how much capacity you require based on your answers to the questions above, you'll know how much space you require, and avoid overspending on storage you don't need. If you're planning on having heavy files like videos, you can then consider having video-dedicated hosts.
Bandwidth
Bandwidth is simply the amount of data that the host will allow you and your guests to download or upload each month. When the limit is reached the host will charge for the extra data consumed. This is therefore an area you need to consider when selecting your web host. For instance, if your site would be hosting multimedia or will be used to download or upload content frequently, you need to compare your options and consider the one offering the highest bandwidth.
E-commerce and Email features
Email accounts are undoubtedly one of the most important aspects of a web hosting plan. Even though you'll come across many web hosts offering more than one free email accounts for your domains, you have to make your own assessment of how many accounts they allow you to set up. A good web host also allows you to integrate with other email programs like Gmail. If you are planning on having an e-commerce site, you should confirm that the host provides important e-commerce-friendly features like SSL certification, one-click shopping cart software installation and dedicated IP.
Database management services
You also need to make sure that your website and the hosting company's system can integrate and align, and that the web host has the kind of database that you're used to. A good web host like those compared by webbhotell should also have a reliable support personnel to respond to questions concerning the same, or help when you encounter integration or alignment difficulties later on.