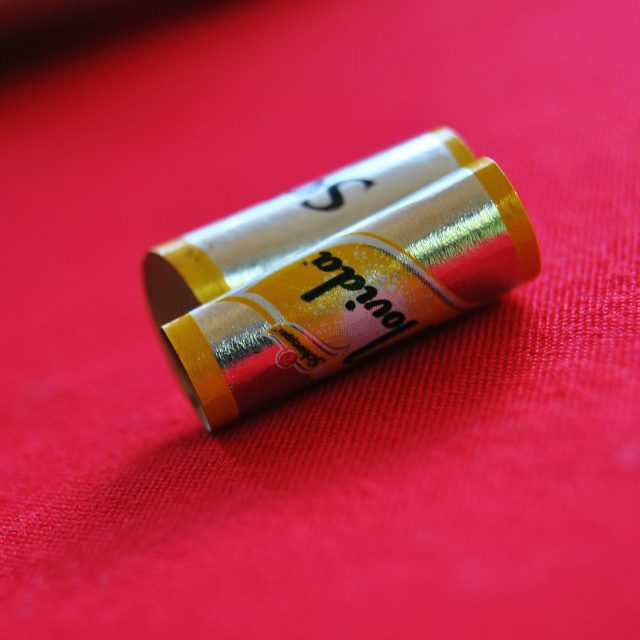 Custom sticker printing can be used in quite a few different ways to getting your point across about promoting your business. Not only are these stickers extremely cheap when you purchase them in bulk, but everyone loves stickers and would prefer seeing these types of logos rather than grabbing a newspaper and reading them in there in fine print. Of you have a logo sticker you can post the name of your company on there and post these outside of your building on the window, to help attract customers into your store. Depending on how your design is on your custom made sticker, if they look bright and cheerful looking, this also helps a customer remember the company you are promoting.
Custom Made Stickers Are Great For Sales
These stickers make great examples for promoting a sale inside of your store. Let's say you have a "Buy two get one free" sale going on in your store, you should place these stickers inside of your building on the walls in big bold print so people can see this and direct their attention towards what you are trying to get across. You should also place these types of sales on the outside window of your business to help attract customers to your store also. The bigger the sticker that is promoting your sale in a colorful print, the better. People will definitely turn their heads on the quick and simple statement written on the sticker. These are a great way on attracting attention and drawing an audience to check out your store.
Stickers Placed On Vehicles Help
Another way to attract attention and promote your place of business is to add these stickers on a moving vehicle. With big stickers and a colorful design, this will be a head turner and promote your business in a fashionable and stylish way. People will definitely turn their heads and see what your company is all about. A moving vehicle is a great choice on getting others to focus on your products or company. A lot of people who are driving and get stuck in traffic will look at your moving vehicle and be able to get a glimpse on what your company is all about. You should also add products and what you are trying to sell on stickers on your moving vehicle as well. This will help customer's find out what type of products you are selling, and will help them see what you are all about. Another way to display your place of business is to also add your website URL, and phone number to help promote your company. For those who are interested, this gives them a way to contact you and help draw an audience closer to you.
Place These Stickers Just About Anywhere
These type of stickers can be placed just about anywhere, and for busy streets and busy areas, you should place these stickers all over the side of buildings, or places like the mall or event centers to get your point across. Another great location is placing these stickers inside your place of business on the walls in your interior.