When it comes to SEO tips, there are hundreds of them floating around the Internet you have probably already heard about. If you are trying to edge out your website's competition, however, it will usually mean following tips few people know anything about.
Start with these three SEO tips you have probably never come across, and you could get one step ahead of your competitors quickly.
Optimize for voice searches — While voice searches are not at the forefront of searching at the moment, all indications show they could be.
That is why you should be sure your site is optimized for voice searches as you write new content. This should include search questions visitors may have that run eight to 10 words or longer.
Optimize for Amazon — While it may not seem as though Amazon is running a search engine, they are being used as one by millions of customers every week.
To the point that you should be optimizing your website for Amazon searches if you sell any of the same products Amazon sells. You should also be selling your products on Amazon if you want a piece of their pie.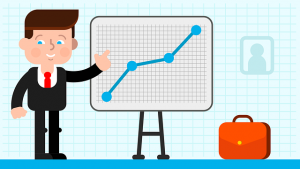 Being an expert is vital — Search engines like Google are going to be placing sites in search results depending on whether a site seems to be an expert in a particular area or not.
Increasing your expertise in the things your website is about is key if you want to grab Google's attention. It is also vital to make sure you talk about your site in other places online, as Google now has the capacity to find those mentions of your site, even if there are no links back to your website from them. If you want to outsource this task, check out SEO Consultant London.
Those mentions will help Google decide if your site includes expert information, and how to get others to read it.