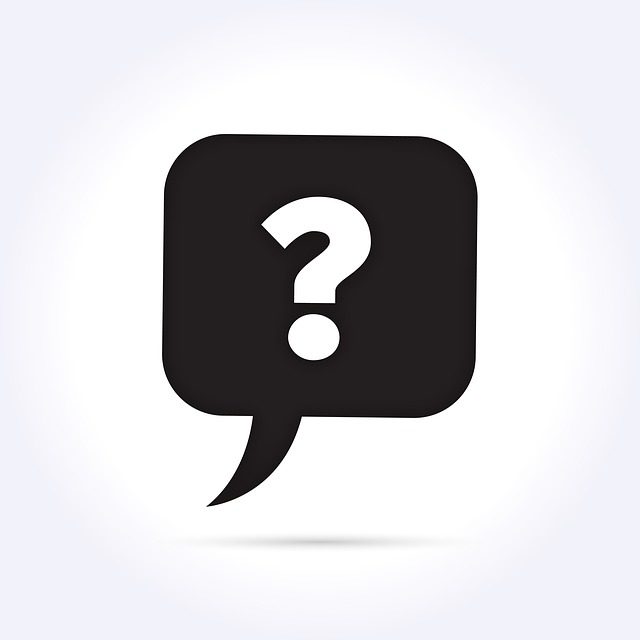 Customizing Your AirPod Case
Many people are getting AirPods, which already come with a case. Are there reasons to customize your AirPod case? Many people who are enjoying their AirPods are also enjoying customizing them. If you visit Google® Images and search for "Custom AirPod Case," you will see thousands of unique ideas from others. There is no limit on how you can customize your AirPod Case. Below are three reasons to get a personalized case. Whether you want to put your favorite team's logo or your creative twist on your design, customizing your AirPod Case is the way to go. Below are several ideas why you should consider your AirPod custom design.
Unrepeatable Custom Logo
The first reason for getting a customized AirPod case is you can choose your unrepeatable custom airpods logo that no one can match. Not only can you identify your logo, but also you can MyLogo® register your logo as unique. While you are designing your logo, you can also create your own font to be used, which can also be unrepeatable. The most important thing about your customization details is this is unique to your creative wishes. There are several places that will creates the case with your AirPod skins at one time. They only require that you unload your logo, which they give you a way to direct upload to their process.
Identity in Case of Loss
The AirPods and the AirPod case is a personal instrument for your hearing pleasure. By choosing unique customization, you can safely keep your AirPods own. In the incident of them being misplaced, you can quickly identify them. If you lose your AirPod case, you will be able to locate it better by customizing it. Ask the person who customizes your AirPod case to put a way to contact you so that your AirPods and case can quickly be returned to their owner.
Having Fun With your Apple AirPod Case
Your Apple AirPod Case and unique design can also become your branded experience and a conversation piece with friends, family, or just hanging out at the local bookstore or coffee shop. If you go to a conference or concert, you are sure to strike up a conversation with someone who has the same creative spirit in the room. Wouldn't it be nice to meet new people because of they something beautiful to say about your artistic choices?
Make Your AirPod Purchase Memorable
Another reason to have a custom AirPod case is to mark your purchase as something you will remember for years ahead. Many people make times in their life by celebrating it with a unique song, movie, gift, or celebration. Your unique design today will be a happy memory years down the road and allow you to remember your special day. The day you customized your AirPod case.