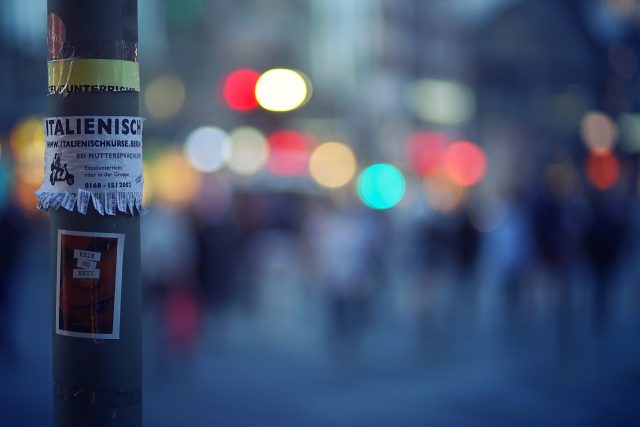 Using custom printed stickers in a myriad of ways can be a very effective way to promote your business.
In order to get the attention you want, however, you should be sure the stickers you use are unusual, stand out and are in colors and designs people will not have seen before.
If you have never designed custom printed stickers before, here are a few tips to help you get started.
Choose an unusual design — The first thing that will make your custom printed stickers stand out is a design that people do not see every day. Whether that design is a sticker much larger than a normal size, one that is brightly colored or one in an unusual shape. Make sure the design you choose is unique.
A design that helps sell your business — Make sure the design you choose also helps sell your business by being something people can identify with it.
For instance, is you are a real estate broker, you can have custom printed stickers created in the shape of a house or a building. If you own a bookshop, your stickers could be in the shape and design of a stack of books. If you own a pet shop, all your stickers could be in the shape of various animals.
Decide what type of illustration would perfectly show what your business does, and then have stickers created using it.
A color that stands out — Make sure the colors you use on your stickers stand out as well. Whether that is stark white letters on a black background, or a purple background with a yellow illustration, it does not matter. Just choose colors that are vibrant. That way people will notice and read your stickers, no matter where you stick them.
Use a pretty font that is still readable — Do not make the mistake of choosing a font because it is pretty, and then discover once your custom printed stickers are printed that it is too difficult to read.
Instead, choose a lovely looking font, so that it attracts people's attention, but also make sure it is easily readable both close up and from a distance. Otherwise, paying for all those stickers will just be a waste of your money.
Choose unusual sizes — Many stickers are similar sizes, and are usually oblong or square. If you want your stickers to stand out, however, you can have them printed much smaller or much larger. Pair those types of sizes with a bright color or an interesting design, and immediately your stickers are far different than everyone else's.
If you follow these quick tips to help you get started designing your own stickers, you should be happy with the ones you get. Once you receive the finished stickers, make sure you use all of them sticking them anywhere you legally can.