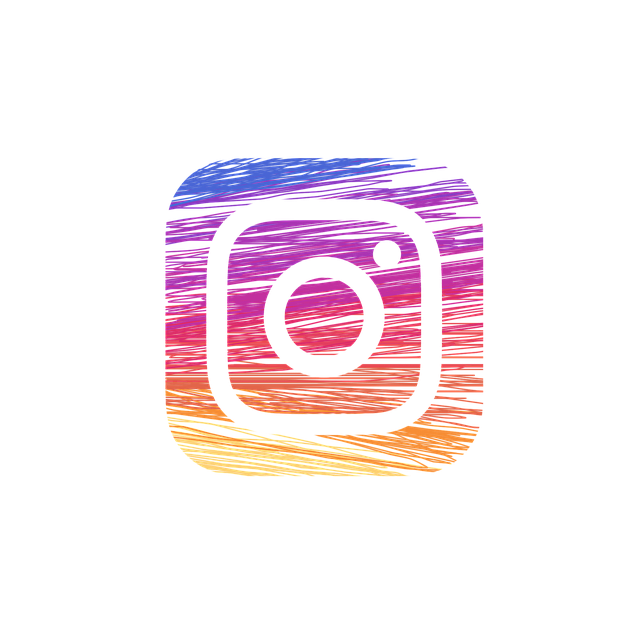 Why Is Instagram So Popular?
Social media has expanded nearly 10 times the amount the since last 10 years. With almost 4 billion people linked to the internet ( half of the world ), it has become the number one source of entertainment. 10 – 20 years ago, TV was the most popular entertainment for people to pass time with. Now in 2019, it's almost as if people's phones have replaced their hours spent with TV, but why? Your phone can now be wherever you are. Whether it's while you're walking, shopping, exercising, on the road with your family, or even in the bath ( since some photos are now waterproof ) you can have your phone with you. People today don't have to wait until they get home to watch their favorite TV shows, see their friends in person, watch their favorite music videos or see important news alerts. This is why social media is becoming the most popular tool for entertainment, communication and information.
Facebook, Instagram and Twitter are the most popular social media platforms within the internet world, and exactly in that order. Facebook has almost 3 billion users, Instagram has more than 1 billion users and Twitter having almost 500 million accounts. Even though these are the most famous platforms on the web, people still struggle with having large connections and friends to follow them, especially on Instagram.
How Come It's Hard To Get followers?
Many people believe that if you are on social media sites with a lot of people, it's nearly impossible to become popular. The more people are on a social media app, the harder it is to get recognized. Although this is true, it is not extremely hard build a popular account. If you go to Instagram and click on accounts that have a million followers and more, most likely you will see two things, how long they've been on Instagram and how many posts they've made. These two are the most important factors to knowing how many followers a person will have. The longer person has been on Instagram and the more posts they create, the more they're followers increase. For example: a person that has been on Instagram for seven years and has made 7,600 post since then, is more likely to have more followers than a person that has been on Instagram for 3 years with 2200 post. Therefore, it is not impossible to become popular, it takes time and work or you can also buy a few followers to get things going, i.e. from ganhar curtidas no instagram.
What Can be Done To Enhance Your Instagram's Follower Count?
The first step people considering to grow their recognition on Instagram should take is to know how Instagram works. People have to understand that Instagram is an inspiring page. Unlike Facebook and Twitter where the app is mostly based on communicating and sharing, Instagram is mainly for inspiring and sharing. If you have no one that you are inspiring, it is most likely you will have very little followers. If you are not a person that knows how to inspire alot of people, it's ok, it's very easy to start. Here are the steps that people should take in order to grow there popularity on instagram:
Find what inspires you and share in public posts for people to see
Post new inspirations on Instagram every single day. Consistency is key, the more you post, the more you grow!
Connect. Find and reach out to people that have the same goals and share the same inspirations as you.
Follow updates – see video below.
If you follow these 4 extremely important steps within the Instagram community, I guarantee you will see your account popularity blossom!