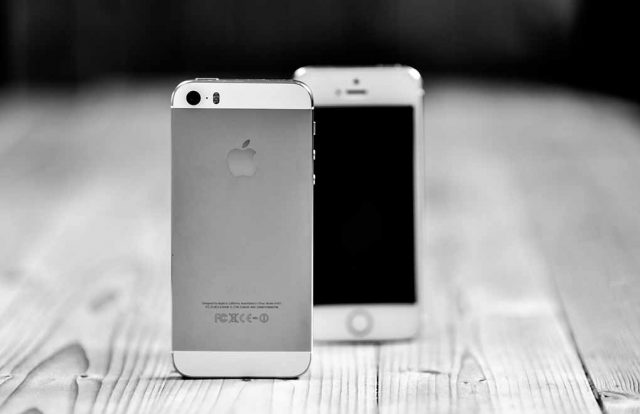 Apple has announced its new iPhone 7, and it's that time of the year where everyone argues if the price is worth the phone. Is it?
In the US alone, the 32 GB version sells at a whopping price of $649. Aside from the waterproof feature, the new Jet black finish, a few changes in its storage capacity and a shocking revelation of not having a headphone jack, there is nothing really big about the new iPhone.
If you're currently using 6s/6s plus, you don't have to buy the new model.