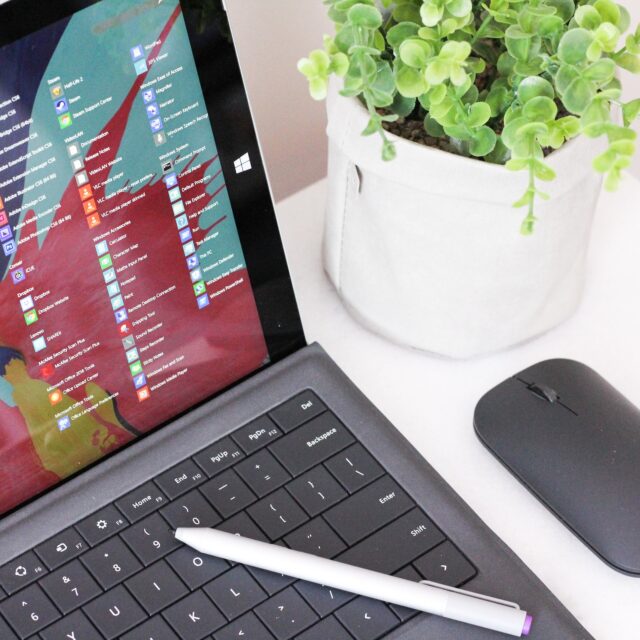 A Fresh Take on Familiar Terrain
Microsoft has been a mainstay in the world of productivity software for decades, with its Office suite serving as the cornerstone. With the recent launch of Microsoft Office 2021, many users are wondering whether it's worth taking the leap and upgrading from their current versions. To make an informed decision, let's delve into the nitty-gritty of what the new iteration has to offer.
New Features and Functionalities
Microsoft Office 2021 boasts a plethora of new features, intended to enhance user experience and productivity. For instance, Excel now includes a feature called XLOOKUP, a more powerful and flexible successor to the VLOOKUP function. PowerPoint users can take advantage of the Presenter Coach, which provides real-time feedback on your presentation skills. Word, on the other hand, introduces the Editor feature that offers more refined grammar and style suggestions.
Subscription Model Vs. One-Time Purchase
One significant shift in Microsoft Office 2021 is its departure from a subscription-based model to a one-time purchase. This means you pay once and own the software permanently, with no need for annual renewals. While this may seem like a more cost-effective approach, it's essential to note that future updates and features won't be available with the one-time purchase option. Users who opt for the subscription-based model, Office 365, will continue to receive updates and new features.
Compatibility and Requirements
Before deciding to upgrade, it's crucial to check your device's compatibility with Microsoft Office 2021. The new version requires at least Windows 10, Windows 11, or the three most recent versions of MacOS. Ensure your device's operating system aligns with these requirements to avoid any potential hiccups.
So, Should You Upgrade?
The decision to upgrade to Microsoft Office 2021 ultimately hinges on your specific needs and circumstances. If you're an occasional user relying on basic features, sticking to your current version might be the most practical route. However, if you're a heavy user seeking to stay up-to-date with the latest features, or prefer the stability of a one-time purchase, the upgrade could be a worthy investment.
While Microsoft Office 2021 does bring enhancements and new features to the table, it's essential to carefully evaluate these changes against your productivity needs, financial considerations, and device compatibility. Armed with this knowledge, you can make an informed decision about whether the upgrade represents a step forward for your personal or professional needs.