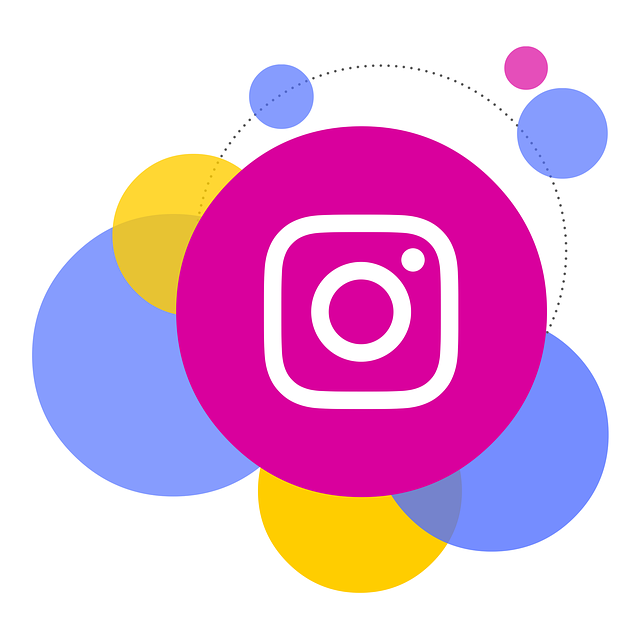 Having a large following on Instagram is amazing. Alternatively, is it wrong? The famous photo-sharing app is simple, fun, and still growing. The app has more than 700M monthly users and very high user engagement levels.
Marketers are finding the time very interesting. The app makers recently announced that it would create a set of business tools including analytics, business profiles, and the ability to create adverts from posts directly from the app. With such amazing features on the way, it looks like marketers might more than ever need to be acquainted with Instagram in a bid to market their business.
Whether you are growing your company's account or your account, read the following ways that we have curated to help you build a relevant and bigger audience on Instagram.
Consistency
Posting will help drive traffic to your account if done consistently. A social media study done in 2015 suggested that accounts with a large number of fans tend to post more frequently – an average of 2-3 photos per day. Brands that attain a regular flow with Instagram posts tend to get better results.
Learn and load up on quality hashtags
The same study showed that Hashtags are more important on Instagram compared to other social sites. The correct hashtags can expose your account and brand to a targeted and broad audience. Hashtags might be your sure bet on growing your Instagram account fast. The app allows users a maximum use of 30 hashtags per post and accounts with a big following utilize this.
Share user-generated posts
Sharing and embracing user-generated posts can help your Instagram grow massively. Think about brands taking the best user content from the internet and reposting it on their account or other platforms. It will introduce you to a bigger audience.
Request your followers to tag friends
Some of your followers might help your account if they tag their friends with a bigger following. This will expose you to many people who might not have heard about you.
Use correct filters
Instagram offers many filters, and if you choose the right ones, your account will grow abundantly. Users are more likely to interact with followers with beautiful pics.
Host a photo contest
You can use a hashtag to collect photos from different fans around a theme. Many accounts with a big following have grown big by using this ability to host photo contests.
Make use of emojis
Emojis lighten up a post and make it more enjoyable. They have become a universal way of expression. According to a report, more than 50% of the users use emojis.
Cross-promote
Cross promotion is a good way to ensure your existing fans know you are on Instagram. Instagram has a feature where you can share your posts on other sites such as Twitter, Facebook, etc. If you have a big following there, your fans are more likely to follow you on Instagram too.
In conclusion, the above are just of the few tactics, but they are crucial – to kickstart things you can also buy a few followers from comprare followers instagram. If you make use of them, you will be surprised how your Instagram account grows.
More tips: