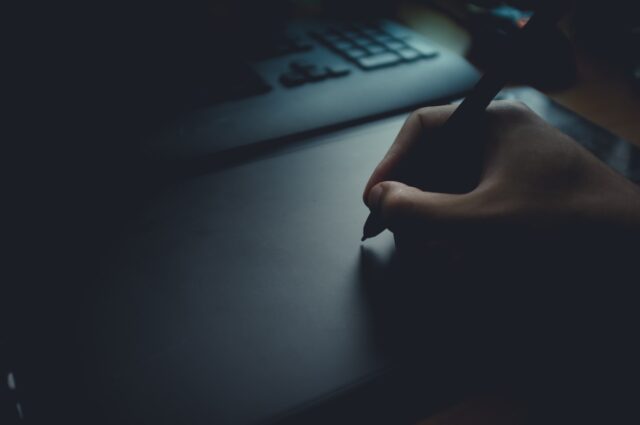 The Creative Checklist
When it comes to hiring a graphic designer, choosing the right person can be a daunting task. With a plethora of talented individuals out there, how do you ensure you select the ideal candidate for your project? Before you dive into the ocean of creativity, here are a few key aspects to consider when searching for the perfect graphic designer:
Analyze Their Portfolio
A graphic designer's portfolio is the window into their creative world. It showcases their style, experience, and the types of projects they have worked on. When reviewing a portfolio, keep an eye out for:
– Diversity in design styles
– Attention to detail
– Consistency in quality
– Relevance to your project
Gauge Their Technical Skills
Graphic designers Brisbane work with various software and tools, so it's essential to ensure that the candidate you select is proficient in the ones you require. Some popular design tools include:
– Adobe Creative Suite (Illustrator, Photoshop, InDesign)
– Sketch
– CorelDRAW
– Affinity Designer
Communication and Collaboration
A successful graphic design project hinges on effective communication and collaboration between you and the designer. To ensure a smooth working relationship, consider the following:
– Responsiveness to emails and messages
– Willingness to listen and accept feedback
– Ability to clearly articulate their ideas and thought process
Adaptability and Problem-Solving
Every design project comes with its own set of challenges. An excellent graphic designer will be able to adapt to changing requirements and find creative solutions to problems. Look for examples of how the designer has:
– Worked with tight deadlines
– Adjusted designs based on client feedback
– Tackled complex design challenges
Testimonials and References
A designer may have an impressive portfolio, but it's equally important to know what their clients say about them. Check for client testimonials and, if possible, ask for references to get first-hand insight into the designer's work ethic, professionalism, and ability to deliver on time.
The Perfect Match
Having gone through these considerations, you'll be well-equipped to find the ideal graphic designer for your project. By focusing on their portfolio, technical skills, communication abilities, adaptability, and testimonials, you can be confident in your decision and look forward to bringing your creative vision to life. So, go ahead and decode the art of hiring a graphic designer, and watch your ideas transform into visual masterpieces.