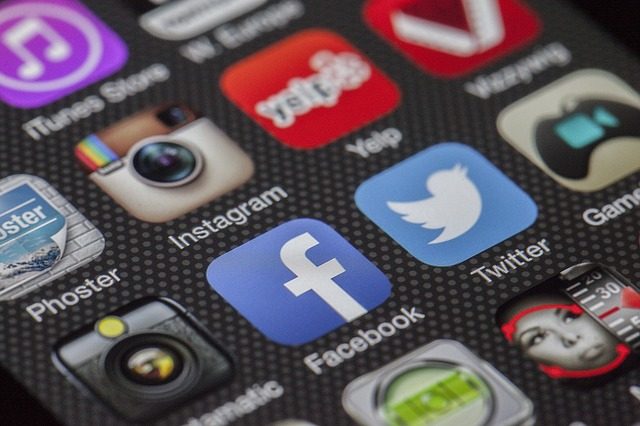 Tips to Get Famous On Instagram
There are a few ways to make yourself known on Instagram. You want to get as many likes as you can, but how? With over 100 million users sharing this service, it has the potential to give your personal brand or business quite a lot of attention. Unfortunately, there is no magic formula that is guaranteed to get the results you seek, but there are a few ways to get noticed. First off, you need to build an audience and establish your name. It can be tough to compete with all the other Instagramers out there-but not impossible.
One way to get noticed on Instagram is to always upload your best stuff. It is an online photo sharing community, after all, so show off your best stuff. Share high quality and detailed photos to grab attention. Share your very best photos that you feel good about posting. If you think you can do better or capture the moment a little more clearly, then retake it. It is worth the time and effort it takes to get it perfect. You also want to work on that portfolio. Your profile should include photos. You should aim to have at least 15 awesome photos that you can add to your Instagram account. You should also add some bio-content to your profile so that your visitors will know a little bit more about you and your unique story. Skip the photos that are mediocre or just don't fall in line with your niche. Stay on top of the current trends. Once you have uploaded your awesome shots, it's best to keep tabs on what is popular and what's not. Take down the photos that just aren't working or are not popular. There's no sense wasting that precious space. You should also follow other people. It is very helpful to like and comment on the photos of other Intstagrammers-some will be kind enough to return the favor, and it's a great way to get more popular. It's important to find your niche. You can upload anything that you want, but you will have much more success with the things that you are an "expert" on. It can be literally anything-food, books, painting-you name it. But once you figure out your topic-stick to it. Don't make your niches be about food and then start posting things about fashion. Got a photo op with a celebrity? Post it! It's a great way to increase your popularity very quickly.
There are many apps that can help to edit your photos and make them more interesting to your audience so utilize them. But remember, sometimes less is more-you don't want overkill. Use these apps to make your photos more eye catching but not cluttered. If you take the time to build your Instagram account, you can really get the popularity that you have been seeking without much effort. The key is to just post your best and to build a name for yourself. Just don't forget to have some fun!
Having said that, you can also get things going and buy instagram likes from a reputable provider. But that should be your last option, after you tried all the organic approaches above.