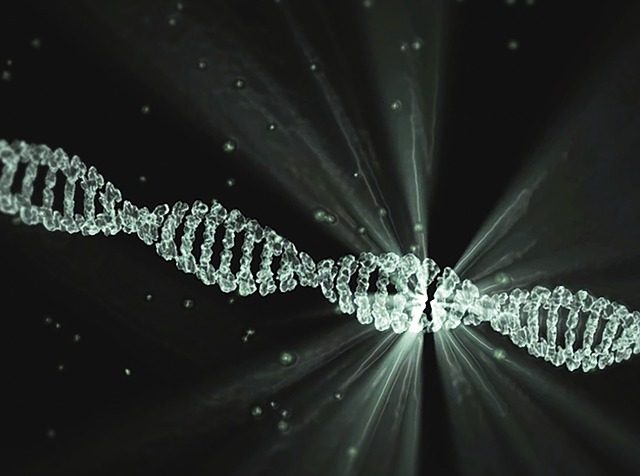 Who are 23andMe?
23andMe is a private company based in California that offers personal genomics, genetic testing, biotechnology and medical research services. It started in 2006 for individual genetic testing and interpretation. Customers access their results and un-interpreted raw genetic data online.
Its successful direct-to-customer genetic testing using saliva was named "Invention of the year" by Times magazine in 2008.
What are the alternatives?
There are other different genetic testing companies each with their different ways of analyzing data. Your choice on which business depends on what questions you want answering precisely. Some of these 23andme alternatives include;
AncestryDNA
Geno 2.0 by National Geographic
MyHeritage
FamilyTree DNA
AncestryDNA
As per the name, AncestryDNA deals with genealogy. It provides rich connections to people, places, and their migration stories. The tests help you retrace family history- the lineage and relationship with your potential ancestors.
The test offered at $79.
The company uses genotyping technology (just like 23andMe) to analyze your DNA.
AncestryDNA can estimate an individual's origins to more than 165 ethnic regions around the world, which is five times more regions compared to what the next leading DNA test could offer you. It is also the only DNA test with more than 190 migration stories.
If you are looking to reconnect your family tree, this is what you would be looking.
Geno 2.0
The National Geographic's test uses next-generation sequencing which looks at the protein-encoding parts of your genome (known as the exome).
The test offered at $149.95, is entirely understandable considering the ancestry information gathered from the results.
It lets you answer three questions;
Where did your ancestors come from over 500 years ago?
What are your ancestors' migration patterns from thousands of years ago?
How much DNA do you have in common with the Neanderthal?
If you are after all these information, this is the place to look.
MyHeritage
MyHeritage, just like AncestryDNA is all about uncovering your ethnic origins.
The test reveals your ethnic background and matches you with newfound relatives. It helps you discover new families from its massive international records database.
You can quickly create your online family tree once you sign up and download their free family tree builder.
The test is $59 up to 23rd November 2017 but was formerly $99.
To create that family tree you thirst for; this was all for you!
FamilyTree DNA
It is also another family history finding test. The test helps you know your family lineage through time. The analysis also puts you in contact with the closest genetic matches discovered. Through the test, you get to share stories and work together to connect the dots on your family tree.
They have the most comprehensive Y-chromosome, autosomal and mitochondrial ancestry DNA database for genetic genealogists.
FamilyTree DNA is also the testing partner for National Geographic's Genographic Project. You can transfer the project's results to FamilyTree DNA to find your relatives.
It offers tests from $59.