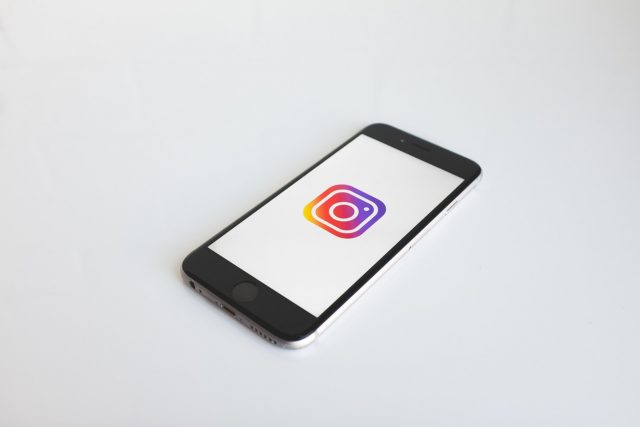 Boasting of over 700 million users, Instagram is irrefutably one of the most popular social media tools. It provides a great platform for people to interact and take up new ideas. Also, it provides a platform for people to make money. Through Instagram, there are many ways that one can make money. First, you can be an influencer and get paid to make topics trend. Secondly, you can organically advertise your company and improve your sales. Whatever the case, having a large is a must. Therefore, if you were wondering how to grow your Instagram follower base, without having to buy Instagram likes or followers, and start earning, then here are some tips and tricks that will help you do so.
Post Regularly
To grow your Instagram following you must be willing to put more effort on your account. Ensure that you post regularly, maybe 2 to 3 times a day. Statistics indicate that Instagram accounts that see the best results are those that post regularly.
Embrace Sharing of Content
If you are having trouble gaining followers on your Instagram account, then it is about time you embraced sharing of user-generated content. For this to be effective, you need to be sure that you get the best content from the web and feature it on your Instagram Account. Additionally, make sure that you have credited the content to the user.
Stick with One Niche
A very important step to growing your Instagram following is picking the niche that you want to base your stories. After you have chosen your niche, it is important that you stick with it, by writing content that interests that niche. That way, people can easily identify your content as it appears on their feed. Additionally, this strategy will help your followers to stick around. Besides, they followed you for a certain reason.
Solicit Following from other Platforms
Are you on Facebook, Flickr, Tumblr, Foursquare or Twitter? If you are, start requesting your followers to also follow you on Instagram. Do not just assume that because they follow you on Facebook and Twitter that they also are among your Instagram followers. Instead, eliminate those chances by sharing a link to your Instagram account and requesting following. Also, remember to inform them that you will be following them right back.
Make Use of Filters
If you are on Instagram, you must have come across all those filters and wondered why they exist. Well, they serve the great purpose of increasing the exposure of your posts. According to research done by Yahoo Labs and Georgia Tech, using the right type of filtering leads to higher views and more interactions. Statistics from these researchers showed that filtered photos had 21% more chances of being viewed than unfiltered photos. According to this research, warm temperature filters tended to increase interaction.
Commenting on Posts
Navigate Instagram and identify posts that are very creative. Next, comment to appreciate the creator of those posts. By doing so, you are sharing love, which will beget you love.