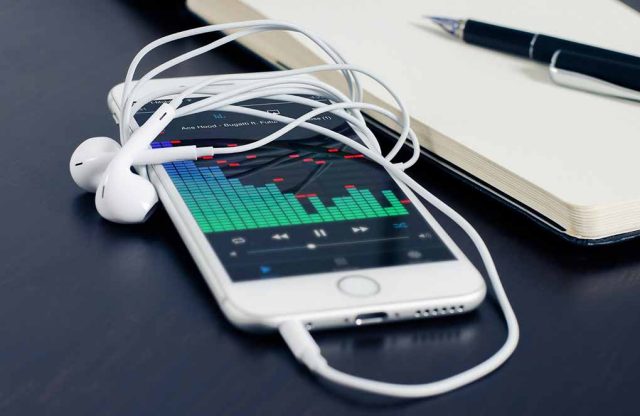 Everyone is excited getting their hands on the latest iPhone 7. Besides the new color– Jet Black, here are some of its notable features to fall in love with:
It's already waterproof. Your phone will survive with water as deep as one meter.
Two cameras. These help you take clear photos even with unstable hands. The telephoto lens will allow you to perform optical zoom.
No headphone jack. It may be a disadvantage for others, but what's not to love about tangle-free listening experience?
4. Improved battery life. Compared to the 6 plus, you can use the iPhone 7 for an hour and 30 minutes more.