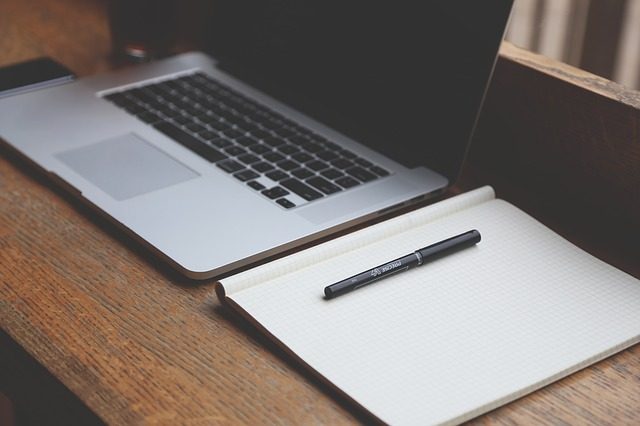 What are the advantages of having a business card?
While some business people do not have their own business card, many others do. If you are one of those that does not have a business card, but is thinking of buying some, there are some advantages to having cards you may not even think about.
An easy promotion for your business — Many people do not think about the promotion advantages of having business cards, but they can be huge.
After all, when you are out and someone asks about your business, you can immediately give them a card and then talk about what you do.
It is professional — While you can order some glitzy business cards, keeping to a more professional style could be a huge advantage for you.
First, the card shows you off as someone who is business-like, and more than likely a true professional. It also makes it look as though you take your job seriously, and do it in the most professional way possible.
You will stand out — People remember people who have business cards, as they tend to stand out.
Giving one to someone will usual mean you leave a good impression, and so maybe the first thing the person thinks about when they are looking for someone who does what you do.
The best thing for networking — Do you go to business meetings, community meetings, social service volunteer organizations and other things connected to your community?
If so, you should definitely have business cards to hand out. After all, one of the people you meet could be a prospective client or someone you may end up doing business with.
If you have business cards with you, that makes you look more forward thinking that half the other people in the room. It can also make you stick in that potential client or partner's mind.
They are so convenient — Rather than struggling trying to exchange phone numbers on your cell phones, whipping out a business card and handing it over is so much more convenient.
Business cards are small, they fit into a wallet or purse very easily and they are sturdy so do not tend to get damaged.
That means they are not only great for handing out at social or business occasions, they are also perfect to pin onto notice boards, to send in all the letters you mail or even to create a front desk display. That also makes them an easy thing for visitors to grab as they are getting ready to leave.
The design of business cards — If you decide to order new business cards, be sure you choose a design that stands out.
Also be sure it is not too flamboyant and looks professional. Choosing cards on the highest quality card stock you can afford will also make them look nice and you look like you are very successful.
Just do a price comparison across a few printer's websites before deciding upon the one to order from.