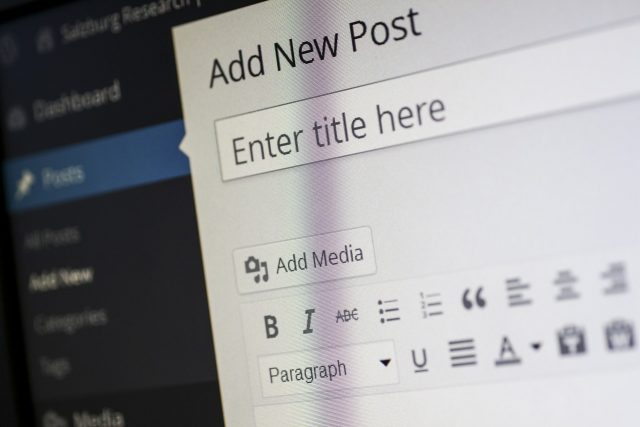 If you live in Australia and are looking for a good company for web hosting, you may be disappointed in that you do not have the huge choice of companies that you would if you were in Europe or North America. Instead, you are stuck with a smaller number, and so have more limited options when it comes to hosting.
Everyone has heard the complaint that web hosting Australia is not connected enough. It seems to be due to the country realizing the importance of the Internet later than in Europe and North America, and so being behind when it comes to the companies offering it.
What to look for in web hosting? — There are a huge number of things each web hosting company should offer if they expect to consider themselves the best web hosting provider in Australia. You can look for these things at each company you consider, and compare one against the other.
Guaranteed uptime — Look for companies that guarantee a specific uptime. This means the amount of time your website is online and, in most cases, should be 99.9 percent.
Fast site speed — With web hosting in Australia not connected enough compared to other countries, getting fast site speed has been difficult up to recent years. Site speed, however, is one of the most important things as it is taken into consideration by Google when they decide where to place your site in their search results.
People reading your site will also back out and go elsewhere if your site takes longer than two seconds to load.
Exceptional customer support — If you are serious about running websites, be sure to find an Australian hosting company with exceptional customer support. This should include live chat, fast responses and customer service representatives that fix any issues with your site within minutes and not hours.
All-inclusive costs — Some Australian web hosting companies offer a low monthly rate, but then cram it full of extra charges. Charges you will be forced to pay to get the service you need.
Stay away from companies that charge for SSL certificates, domain registration, privacy protection and migrating your site from another host to them. All of these things should be included in the set monthly price you pay.
Non-Australian hosts — Of course, while Australian customers think they have to stick with Australian web hosts, they actually do not. The Internet is global so, if you cannot find a company in Australia that offers you good web hosting for a reasonable price, go with one in the United States or Europe instead.
You will get the same web hosting you would get with an Australian company, but one that is far more reliable and usually cheaper.