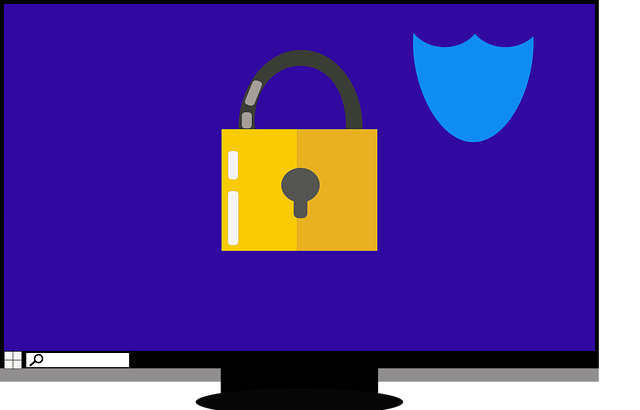 While the use of fake IDs and passports is ever more prevalent, the ways being used to identify them are also becoming more sophisticated. This is why so many people using fake IDs or passports are being caught and prosecuted every year.
Some of these detection methods are sophisticated, while others are so simple someone using a fake ID or passport may be shocked at how easy that is to discover.
Using the naked eye — Anyone who is looking for fake IDs will first take a look at the ID being presented to them.
A quick look can often detect an ID with a visibly peeled back laminate cover. This is done to remove a genuine photograph and substitute it with one of another person.
Numbers on the ID are also checked as, while these can be changed, it is difficult to do so with any accuracy. There are also two places where those numbers exist, and the second place is often overlooked by a forger.
There are also holograms on many IDs that should be visible by just tilting the ID to catch the light. If these are not present, the ID is obviously fake.
Using the I.D. Checking Guide — A document called an I.D. Checking Guide can be purchased and it includes information on every governmental ID in both the United States and Canada.
A quick check of an ID against the features that should be visible on it from that particular state or country can quickly identify that an ID is fake.
Ultraviolet light — Many IDs also feature information that is only visible under an ultraviolet light.
These are impossible to replicate by a forger, so the absence of these features under a UV light is a telltale sign of a fake ID or passport.
Feeling the ID — Nowadays, more and more states are including raised lettering on their IDs. This lettering can be easily felt with a quick run of the fingers over it.
If an ID has the same lettering, but it is flat to the surface, the ID is fake.
This is also an excellent way to detect if the laminate has been peeled back, as you will be able to feel its no longer smooth surface.
Idanalyzer — A new identity verification from  Idanalyzer can be purchased to help detect fake IDs and passports.
This API is able to scan the information on IDs and passports from all over the world and immediately identify if they are genuine or fake.
Idanalyzer is being used by a large number of companies nowadays, as it can not only detect if a potential employee is not the person being presented, the API can also detect if a customer is trying to perpetrate fraud.