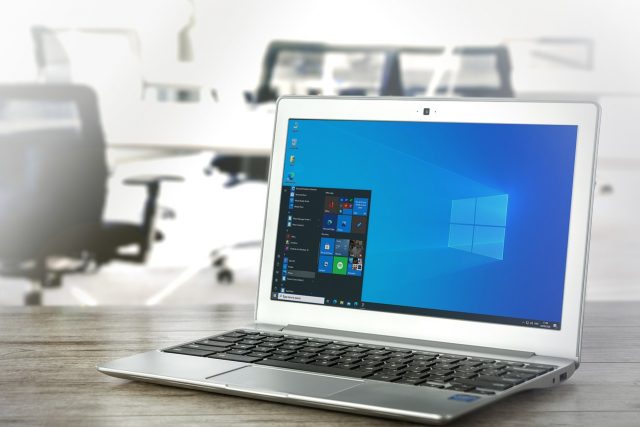 Microsoft Office Professional Plus 2016 was one of the most notable additions to the Office suite. It included visual reworks, many new features and improvements to old ones that made using each app more comfortable and straightforward.
In the past, Office 2016 was referred to as "visually heavy" and "non-intuitive" for less experienced users. However, this new version has left all those problems behind and has included a minimalistic but colorful approach to the same apps we've been using throughout the years.
We'll be reviewing 6 new features that were included in Microsoft Office Professional Plus 2016 and how they improved the performance and use of each app.
1.  New chart types and Power Query in Excel
Excel is one of the most useful apps included in the Office suite, especially in the entrepreneurial area. Compared to the previous version and all the general improvements made to the whole suite, we can say that Excel was the real highlight in Office 2016.
Besides having access to new chart types, like histograms and boxes, a new "Query" option is available. Instead of being an add-on, it is a complete feature that you can quickly access from the above menu.
2.  Total integration with OneDrive
Starting from Office 2016, all of the apps will be synced with OneDrive. Thus, you will be able to save your documents directly on the cloud and access them through different devices. Plus, you will also be able to enjoy all of the advantages associated with OneDrive, which can be especially useful for businesses.
3.  Introducing "Tell Me", successor of Clippy
Clippy was the virtual assistant included in the Office suite in several of the previous versions. However, it has disappeared in Microsoft Office Professional Plus 2016, but his help is still present through "Tell Me," a  new feature that allows you to find exactly what you want by typing it.
"Tell Me" has Clippy's essence but takes the concept to the next level and makes it more potent and efficient.
4.  Sway + Office 2016
Sway has been integrated into Office 2016. It serves as an alternative to PowerPoint, as their purpose is the same – helping the user create interactive presentations. However, Sway has even a more intuitive interface, making it more appropriate for casual users.
5.  Cortana
Cortana is Microsoft's new virtual assistant, which was introduced with Windows 10. Now that we're already familiar with it, we'll be able to enjoy it in the Office suite as well. You will be able to access all sorts of information with voice commands, regardless of the app you're using. This can help you become more efficient and productive.
6.  Major improvements in Outlook
Like Excel, Outlook has several improvements. First, you will notice that Outlook's behavior will change as you continue using it. The app now learns about your preferences and will detect what emails you prioritize and what others you ignore, making it easy to manage your email and delete all the clutter.