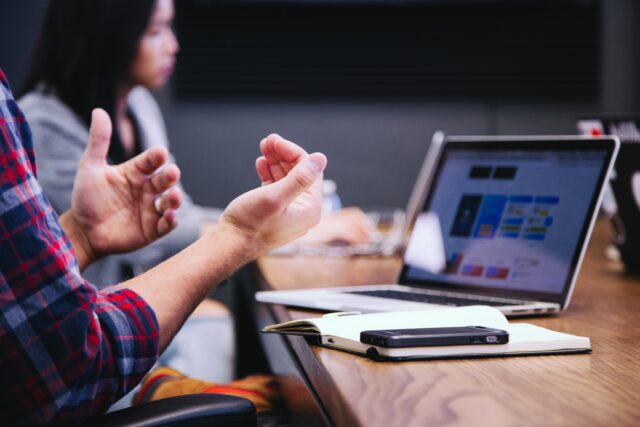 Elevate Your Productivity Game
Microsoft Office 2021 Professional Plus is the latest iteration of the renowned software suite that has been a staple in workspaces and homes around the world for decades. Boasting an array of new features and enhancements, it's designed to help young adults and professionals excel in today's fast-paced, digital environment. In this article, we delve into some tips and tricks to make the most of this powerful software suite.
A Seamless Integration: OneDrive and Office 2021
– Store and access your files in the cloud with OneDrive integration
– Collaborate and co-author documents in real-time
– Access your documents anywhere, anytime, on any device
OneDrive, Microsoft's cloud storage platform, is now deeply integrated with Office 2021. With this feature, you can save and sync your documents, spreadsheets, and presentations to the cloud, allowing you to work on them from any device, anywhere. This also enables real-time collaboration with your team, streamlining the process of editing and reviewing documents together.
Excel: Unleashing Your Data Analysis Potential
– Leverage dynamic arrays for more efficient data manipulation
– Use XLOOKUP to simplify complex searches
– Visualize data with new chart types
Excel 2021 introduces dynamic arrays, a feature that allows you to perform calculations and manipulations on entire arrays without manually entering cell references. This helps you save time and reduce errors, especially when working with large datasets. The new XLOOKUP function is a versatile tool that can replace multiple older functions, such as VLOOKUP and HLOOKUP, making it easier to search and retrieve data. Additionally, Office 2021 adds new chart types to Excel, such as waterfall, sunburst, and funnel charts, to help you create visually appealing data representations.
Word: Writing and Editing Made Effortless
– Use the new Editor feature for advanced grammar checking and suggestions
– Collaborate on documents in real-time with colleagues
– Access a vast library of icons, images, and illustrations
Word 2021 comes with an upgraded Editor feature that offers advanced grammar and style checking, as well as context-aware suggestions to improve your writing. This intelligent tool will help you create polished, professional documents with ease. The real-time collaboration feature, as mentioned earlier, also applies to Word, allowing you and your team to work together seamlessly. Furthermore, Office 2021 provides access to a vast library of icons, images, and illustrations that can be inserted into your documents to enhance their presentation.
PowerPoint: Captivate Your Audience
– Utilize the Presenter Coach to improve your presentation skills
– Create engaging visuals with Morph and Zoom transitions
– Design professional-looking slides with pre-built templates
PowerPoint 2021 introduces the Presenter Coach, an AI-powered tool that provides real-time feedback on your presentation skills, such as pacing, tone, and filler words. This feature helps you refine your delivery and captivate your audience. Morph and Zoom transitions add a dynamic touch to your slide transitions, creating an immersive presentation experience. Additionally, Office 2021 offers a variety of pre-built slide templates that can be customized to suit your needs, enabling you to create professional-looking presentations in no time.
In conclusion, Microsoft Office 2021 Professional Plus offers a plethora of new features and enhancements designed to boost productivity and collaboration for the modern professional. By leveraging these tools, you can elevate your skills and work more efficiently in today's digital world.