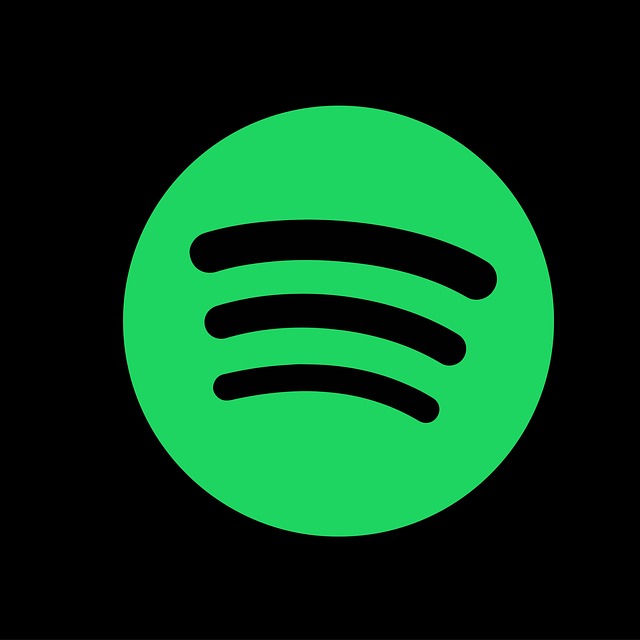 Promote Your Business
You have a passion for music but not sure how to gain listeners? Orion Promotion offers affordable and effective methods like a spotify playlist promotion in order to gain the listeners you desire. The process is overall very simple. As an artist you will submit your song to Orion Promotions and then a team of listeners will enjoy your song. Once the track has been listened to the team will find the perfect placement for your song. Additionally, within 24 to 48 hours of purchasing and being placed on a track, a link of the playlist or multiple playlists that your song is on will be sent out to you via email. Orion Promotions has a network of over 2,000 playlists, 1,500,000 listeners, 1,500 campaigns completed, and 600 playlist curators. Therefore, there is a large pool of listeners waiting for talent throughout the United States and Europe.
Select the Plan for Your Needs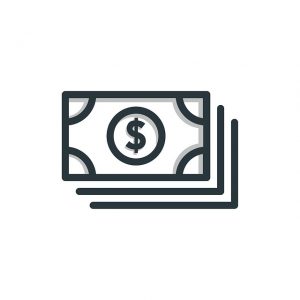 The best aspect of investing in a campaign is that you may choose between various plans depending on your business needs. The campaign begins by offering three different plans that cater to artists' different needs. If any one of the pre-formulated plans does not seem like it will work for artists, you would have the opportunity to work closely with Orion Promotions in order to build a package that will be customized around your needs. The overall goal is to get your music into the ears of people whom enjoy your specific styles and genre.
Basic Plan for $59
This package is easily accessible by most artists because it does not require a large investment. Your music will be guaranteed to reach real people around the United States and Europe and reach an estimated 10,000 to 20,000 streams. As an artist you will also be eligible for royalties. The Basic plan will allow your track to be on up to two playlists and come with detailed report.
Standard Plan for $109
While the Standard plan comes with a little larger initial investment, it encompasses all of the great features of the basic plan and more. The plan allows around 50,000 followers and up to an estimated 15,000 to 30,000 streams. You are still eligible for royalties but you will be able to get on up to four playlists verses the basic
Premium Plan for $209
By selecting the Premium plan artist will gain access to many upgrades in comparison to the other two plans. With the higher price tag comes access to the largest pool of around 30,000 to 40,000 listener, royalties, and up to seven playlist placements.
Take Your Music to the Next Level
Tap into a market that has tons of listeners throughout the United States and Europe. By partnering with Orion Promotion, artists will gain access to countless listeners and experience their music grow in popularity. This company offers artists the ability to expand their music and built a brand they are proud to call their own.