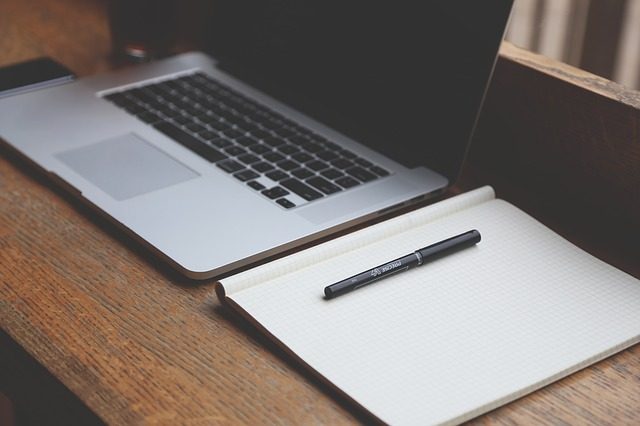 In this post, I'll cover some basic requirements that many small businesses in the USA will have to consider:
A valid trademark.
Registering a fictitious name.
Having a registered agent.
Obtaining liability insurance and being able to file taxes.
Enough Capital.
Hopefully, this list will help you get started on the right foot so you can get your life back and focus on enriching it rather than wasting time looking for things that aren't required.
1. Trademark
A "trademark" is not necessarily the same as a brand, though they are often used interchangeably in marketing. A trademark is much more specific. It can be your company or product's name, logo, slogan, color combinations, etc. It could even be a logo on a T-shirt or other clothing.
Think of your trademark as a kind of password representing who you are. You wouldn't want other people using it, would you? You don't have to register a trademark to get exclusive rights to use or gain trademark protection. You can "register" your trademark with the US Patent and Trademark Office to bring some added security and prevent others from using it without your permission.
2. Fictitious Name
The next thing you'll want to do is register a fictitious name. You can do it with the federal government and your state or city/county:: check with your local registrar to see which one you need to do. This "fictitious" name is how you will register to file taxes, etc. It's also how you will perform specific legal actions like forming a corporation or Limited Liability Company.
3. Registered Agent
A registered agent is a person or company authorized to receive service of process for a corporation, limited liability company, or limited partnership. When you file for a fictitious name, you'll need to provide the name and address of a registered agent.
4. Liability Insurance
Depending on your business type, you may need to obtain liability insurance. You must obtain commercial general liability insurance if you're a registered Limited Liability Company agent. You would need to obtain business liability insurance if you're not a registered agent. Still, you could potentially be sued, such as an employee.
5. Enough capital
If you're starting your own business, you'll need at least some capital. That doesn't mean you have to have $100,000 when opening. Any amount will do, as long as it's enough to get your business off the ground for a year or more, depending on your work.
Here's a great talk about VC and how it work. But you can also click here for more information.
I hope these tips were helpful and that you now know what's required to start a business in the US. As I pointed out, not every business needs everything.
Still, I can guarantee you that having a valid trademark, registering a fictitious name, filing taxes, and setting up a bank account will put you ahead of most other small businesses.