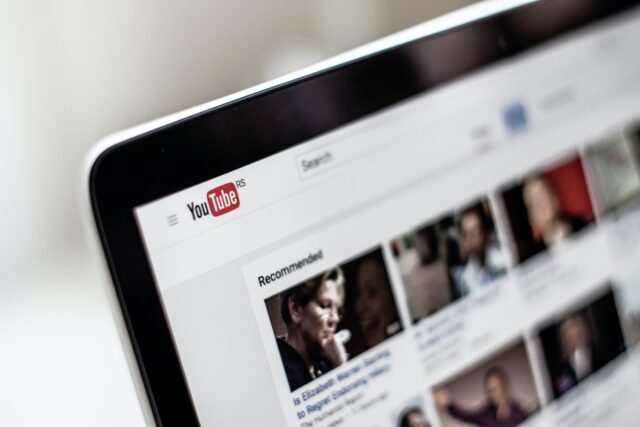 1.    Create Your Niche:
You've heard the advice before: pick a niche. It's an idiom, yet it still applies. You must be aware of your channel's purpose and ensure that it is conveyed in your actions if you intend to start creating videos and publishing material on YouTube.
For instance, don't start a travel vlogging or satirical comedy channel if you have a meditation channel with instructional videos. Keep doing what has made your channel successful and reliable since the beginning. The more individuals who immediately identify with your material, the better your prospects are of growing an audience.
2.    Create a Series:
Get your YouTube audience pumped about your new video if you want to grow a devoted and engaged following. Nothing works better than making a series!
This is when you gradually introduce a group of related films to your viewers, typically at the same time each week, month, or two. This will make your viewers anxiously anticipate your material, much like a great TV show. Or they could decide to watch all the episodes of your series in one sitting. They will become addicted either way! A watch time provider can also help.
You may create a series on YouTube by going to your playlists and choosing the videos you wish to include in your official series.
3.    Tell Stories and Connect Emotionally:
Try to be original and innovative while presenting your video. Instead of simply explaining anything as if it were Wikipedia, try to engage people. This link can be made through narrative. Stories not only aid in the comprehension and retention of difficult ideas but also evoke positive feelings in the audience members.
4.    Top-Notch Video Quality:
You must pay close attention to several important aspects when recording, such as lighting and audio quality. When creating your video, keep your subjects nearby and have them face the camera. Thanks to this easy method, the subject appears to be speaking back to the people watching the video. Similarly, use a kind and conversational tone to make the consumer feel you are talking to them personally.
5.    Always Be Yourself:
Personality is important to convey to your audience to connect with them, even if you are recording for a business channel. You should not give the impression that you are a robot; instead, you should strive to establish a balance in your tone that allows you to appear calm and spontaneous. Your community will have a great time getting to know the person behind your business, and they will follow you because of who you are instead of the material you provide.